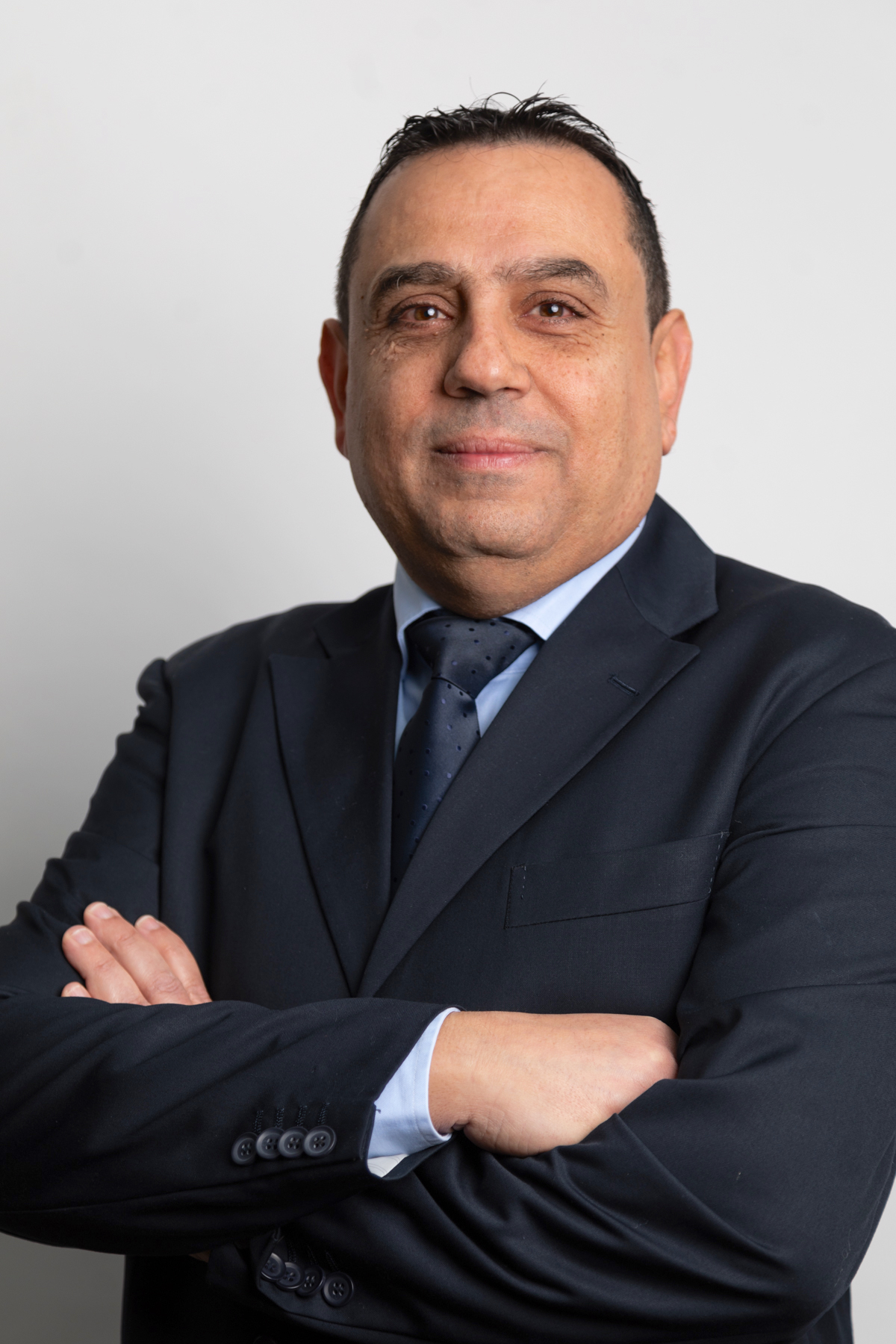 Amgad Wanis – Managing Director 
Amgad is the Managing Director of Brandenburg Marine.   He has a Bachelor degree in Management and has carried out additional insurance studies from the Chartered Insurance Institute in London. Before moving to Cyprus, Amgad worked for Munich Re Group in Germany, as well as in Egypt for 5 years.  Since 2002, Amgad has been working in the Marine Insurance Industry holding the position of Director in another broking house for 8 years before he decided to open Brandenburg Marine.
Email: Amgad.w@brandenburgmarine.com
Direct line: +357 25 345518
Mobile: +357 99851681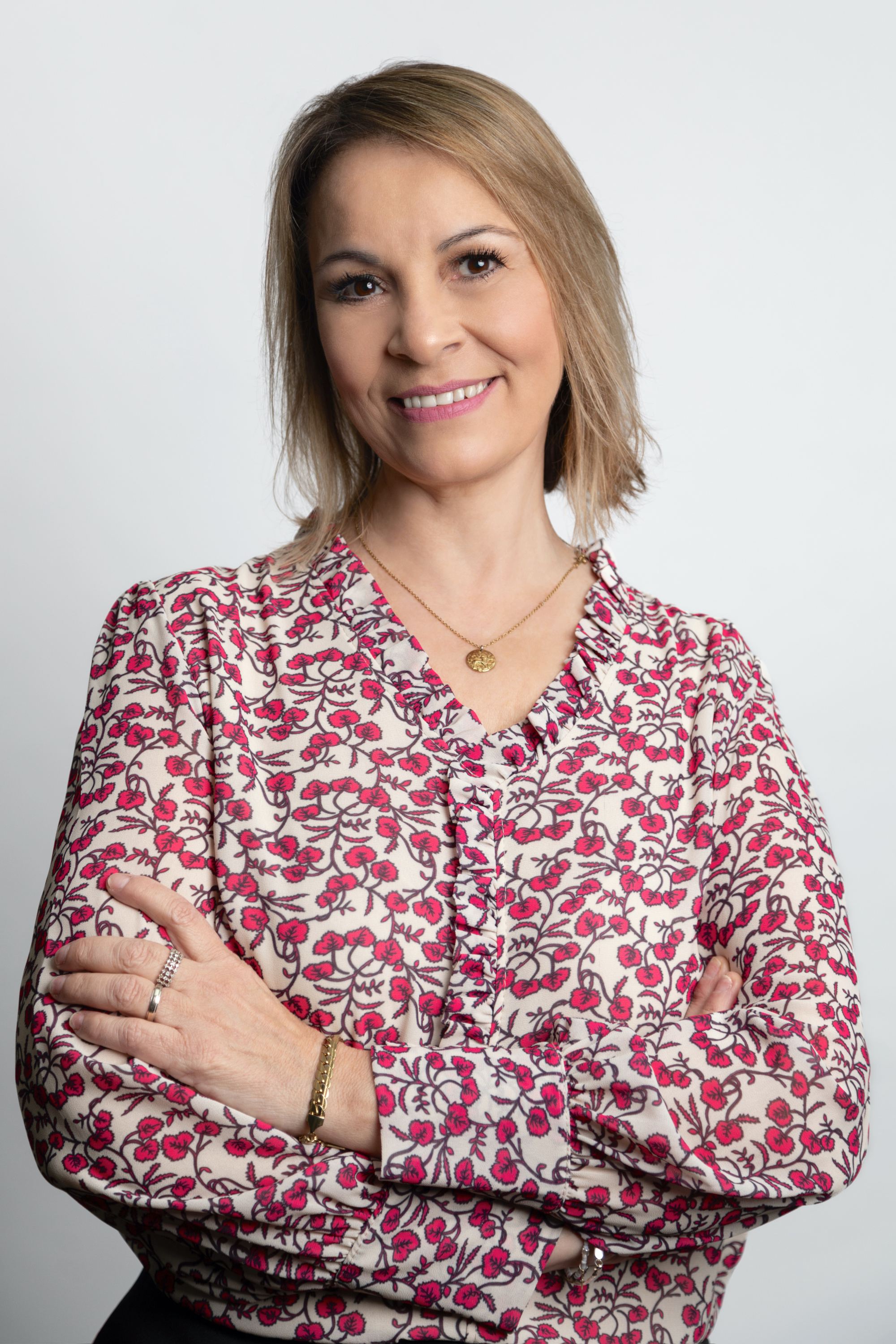 Debbie Nikou – Underwriting Department
Debbie has been working in the insurance industry since 2001, and particularly in the Marine Insurance sector since 2008.  Previous to her work experience in the insurance industry, she was employed in the shipping sector involved in the operations side as well as chartering.  Debbie is assisting Amgad in the Underwriting Department.
Email: Debbie.n@brandenburgmarine.com
Direct line: +357 25 345516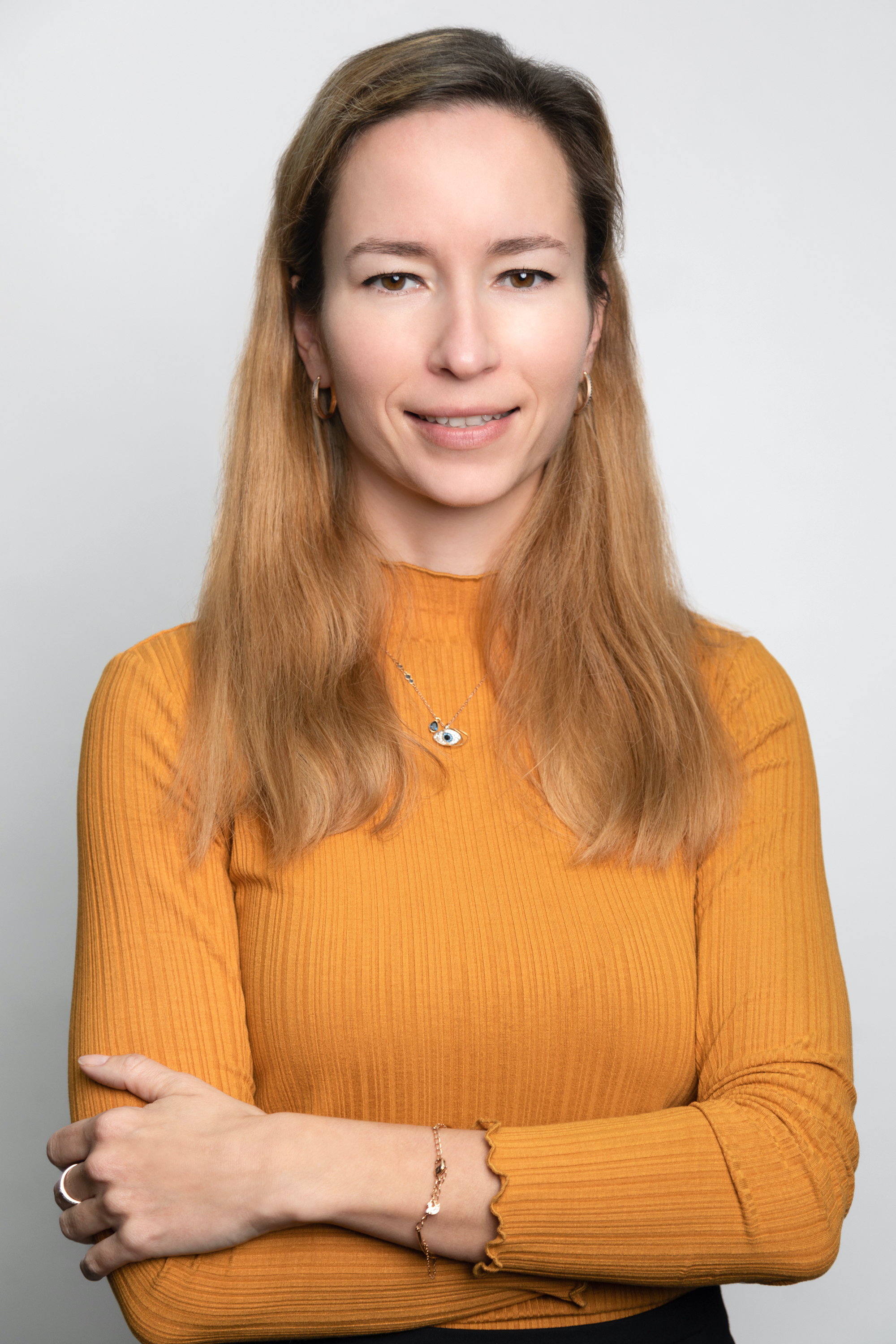 Jekaterina Badejeva – Senior Claim Handler
Before joining Brandenburg Marine Jekaterina worked for a fixed premium P&I/FD&D facility. Her professional experience also includes working for a leading regional law firm in the Baltic states and an internship with a top maritime law firm in Spain. Jekaterina has an LLM degree in Maritime Law from Lund University, Sweden, and a Postgraduate Certificate in The Mechanics of International Trade Finance from Middlesex University, UK and is fluent in English, Russian, Latvian and Spanish and is currently learning the Greek language.

Email: Jekaterina.b@brandenburgmarine.com
Direct line: +357 25 345526
Mobile: +357 95505901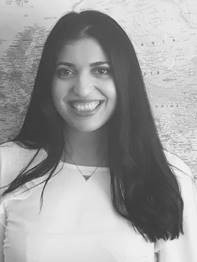 Marilena Poullou – Senior Claim Handler / Data Protection Officer (DPO)
Marilena has an LLM degree in International Maritime Law from Swansea University in UK.  She completed her LLB (Department of Law) in Greece and is a qualified Attorney at Law in the Athens Bar Association.  She has also attended numerous specialised conferences on Maritime Law and holds a Postgraduate Certificate on Maritime Strategy, Claims and Operations from National and Kapodistrian University of Athens.

Email: Marilena.p@brandenburgmarine.com
Direct line: +357 25 345519
Mobile: +357 96165003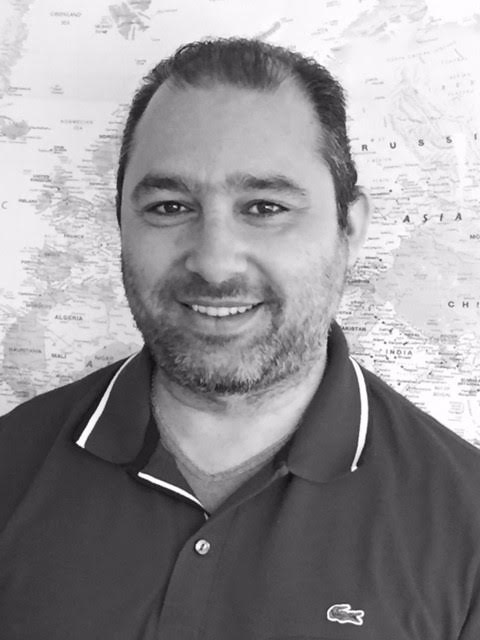 Pambos Stamataris - Accountant
Pambos is a member of AAT (Association of Accounting Technicians) and has worked in the banking industry for 16 years prior to moving to the private sector in different positions.  Since 2005 he has gained experience in the accounting side of the marine insurance industry. 

Email: Pambos.s@brandenburgmarine.com
Direct line: +357 25 345517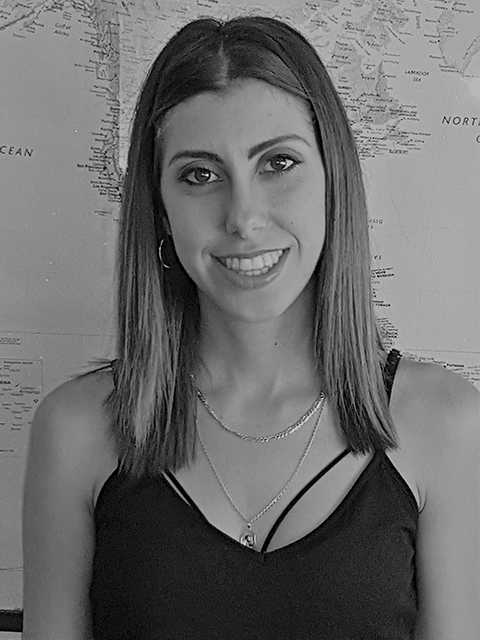 Rafaella Kyriakou – Accounts Assistant
Rafaella is assisting Pambos in the Accounts Department and holds a Bachelor's degree in Maritime Studies from the University of Piraeus, Greece.  She is also a holder of LCCI Level 1 and 2 in book keeping and accounts.
Email: accounting@brandenburgmarine.com
Direct line: +357 25 345517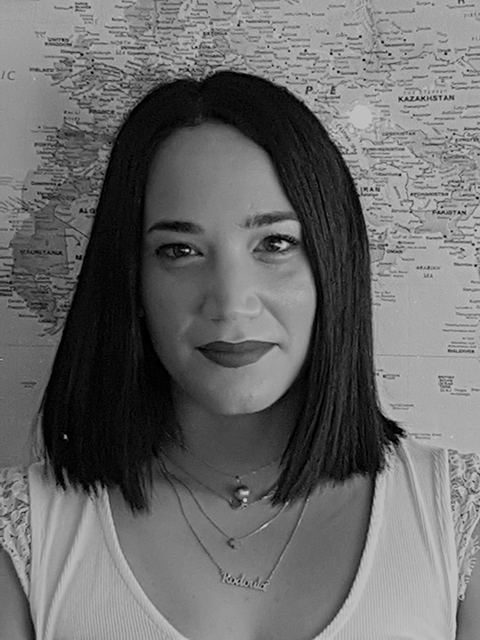 Rodoulla Aristeidou – Survey Department
Rodoulla is a holder of an LLB Law with Honours from Leeds Beckett University, UK. She is assisting Marilena and Jekaterina in the Claims Department and is also responsible for Loss Prevention Advice, as well as monitoring vessels' condition surveys.

Email: surveys@brandenburgmarine.com / claims@brandenburgmarine.com 
Direct line: +357 25 345526